As the Rory McIlroy has some tough time in the Irish Open, the advantage went to Graeme McDowell and Paul Dunne, who is leading the championship.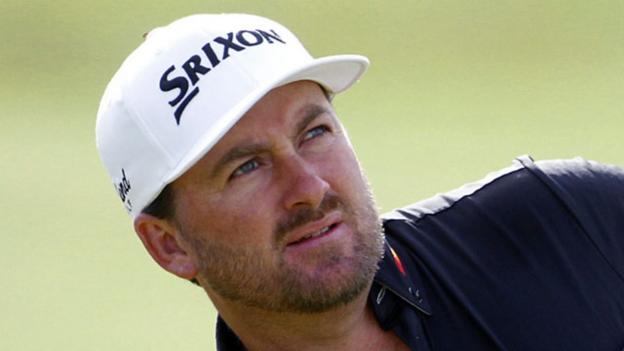 From the very first day of the tournament, both Paul Dunne and Graeme McDowell and were in the best form and also among the best ones in the event.
McDowell is pleased with the kind of start he has got into the event, however, even after getting a good start he says "It is just the beginning and a ton of work has to be done in the event. I would really love to compete well in this weekend."
On the other hand Shane Lowry and Padraig Harrington on the morning, both got home in 68 when the weather condition changed to light winds and dry conditions leaving the course for plunder.
Rory McIlroy, who was the winner of the event last year at the K Club, had the frustrating round of 72 and with this he came home, which leaves him short with eight shots to lead into the round two.
McIlroy told, "With the kind of performance I am pretty frustrated. To shoot the really low score, the course was out there."
On the other hand, McDowell has got all the reasons to cheer. He has got a good start in the tournament and also one of the best players of this event is not in his best form. Well, this is an opportunity that probably McDowell would never want to miss.
A lot of golf has to be played in the coming days, and those who are consistent with their performance will get the opportunity to win the event. So, wait and watch, who turns out as the real winner of the tournament.