Graeme McDowell is one among those players who need a good week to keep his PGA Tour card and also maintain the hopes of FedExCup playoff at the Wyndham Championship.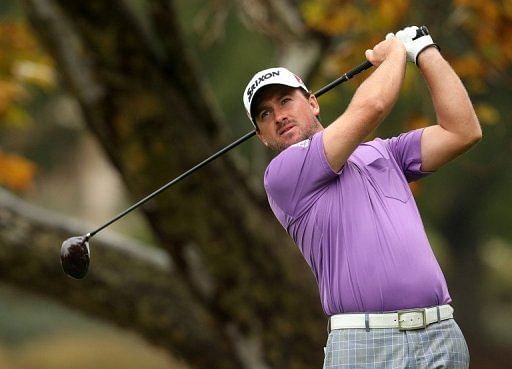 In the standings of the FedExCup, the Northern Irishman sits outside of the top 125 players, which see him fail to qualify in the tournaments, which will take place at the end of the season and will also lose the privileges of full playing on the PGA Tour.
To secure the position in the tour, at the Sedgefield Country Club, McDowell has to finish in the top 35 players to move up from his present position of 131st and also to advance to the Northern Trust Open (NTO), albeit the No 110 player in the world is already looking further ahead.
"Though, I am physically not there, but I feel in reality that I am focused beyond the playoffs full prepared, confident. I believe, I am already into the next season," McDowell said. "As far the game is concerned, for putting the pressure on myself, it is too late. Thus, I am not trying to work hard and put a lot of pressure on myself to deliver better."
"I believe, a lot of good things have been done by me in this season to have nothing to show for it, so from that point of view, it is being frustrating."
"I have got the schedule of the year end and I really like the way I am moving. I will go back to Europe and will play Dunhill Links and British Masters there and then return here and play two or three tournaments in the upcoming fall series and will focus to accumulate some points on the board. This is the way I have planned the things."